"Our mission is to empower children with the social-emotional intelligence and communication skills needed to thrive in today's world. Join our League of Everyday Superheroes!"
Confident Manny® the Penguin
The power of social-emotional intelligence (EQ)
Superheroes aren't always flying around saving the world. An "everyday superhero" can be someone who gives up his seat on the bus, opens the doors for others, or acts in a way that makes others around him feel respected and appreciated.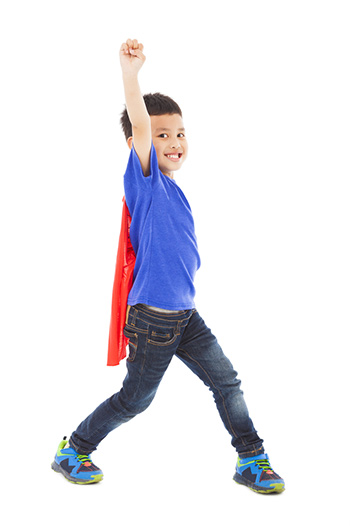 At Not Just The Right Fork™, we want to help your child become an everyday superhero. We set the standard for child-focused, EQ-based communication skills education in Hong Kong and are dedicated to empowering children aged 4-12 with the social-emotional and communication skills they need to be confident, polite, and well-adjusted. The skills we teach can be used immediately in daily life, and most importantly, contribute to your child's overall social-emotional development.
We offer...
Small classes and personalized attention
Well-stuctured, inquiry-based lessons for each age group
An evidence-based curriculum that complements what your child learns at school
Qualified, experienced, and sensitive teachers with international school/inquiry-based teaching backgrounds
Lifelong social-emotional skills learned through fun, role-play based activities
Evidence-based curriculum
Our curriculum is evidence-based, based on the Collaborative for Academic, Social, and Emotional Learning (CASEL) national standards (USA) and the Personal, Social, Health, and Economic Education (PSHE) Association's guidance on curriculum development (UK).
Lessons are "SAFE" according to CASEL guidelines:
Sequenced: The program applies a planned set of activities to develop skills sequentially in a step-by step fashion.
Active: The program uses active forms of learning such as role-plays and behavioral rehearsal with feedback.
Focused: The program devotes sufficient time exclusively to developing social and emotional skills.
Explicit: The program targets specific social and emotional skills.
Our teachers actively engage students with CASEL's five core competencies:
Self-Awareness: Knowing what we are feeling in the moment; having a realistic assessment of our own abilities and a well-grounded sense of self-confidence.
Social Awareness: Understanding what others are feeling; being able to take their perspective; appreciating and interacting positively with diverse groups.
Self-Management: Handling our emotions so they facilitate rather than interfere with the task at hand; being conscientious and delaying gratification to pursue goals; persevering in the face of setbacks and frustrations.
Relationship Skills: Handling emotions in relationships effectively; establishing and maintaining healthy and rewarding relationships based on cooperation, resistance to inappropriate social pressure, negotiating solutions to conflict, and seeking help when needed.
Responsible Decision Making: Making decisions based on an accurate consideration of all relevant factors and the likely consequences of alternative courses of action, respecting others, and taking responsibility for one's decisions.
(References: http://www.doe.mass.edu/bullying/SELguide.pdf; http://www.communityschools.org/assets/1/AssetManager/1A_Safe_&_Sound.pdf)
Our highly skilled teachers are carefully selected for their early years or primary school teaching experience, sensitivity, and inquiry-based teaching skills. Our teachers participate in ongoing teacher training and professional development sessions, as well as regular lesson observation feedback.
We work together with schools to offer our programs in ECA/ASA/CCA format, camp format, or during-school-hours format. Our courses complement and extend any existing social-emotional learning a school may have in place. Please contact us to find out more.
We are a young and expanding educational organization in Hong Kong and have held our courses at Parkview International Preschool (PIPS) and The Hong Kong Jockey Club.
Is your child ready to join Confident Manny® and his League of Everyday Superheroes? Visit our Classes page to select the right class for your child.
Confident Manny®'s trusty sidekicks
Desmond So, AB, JD/MBA – Founder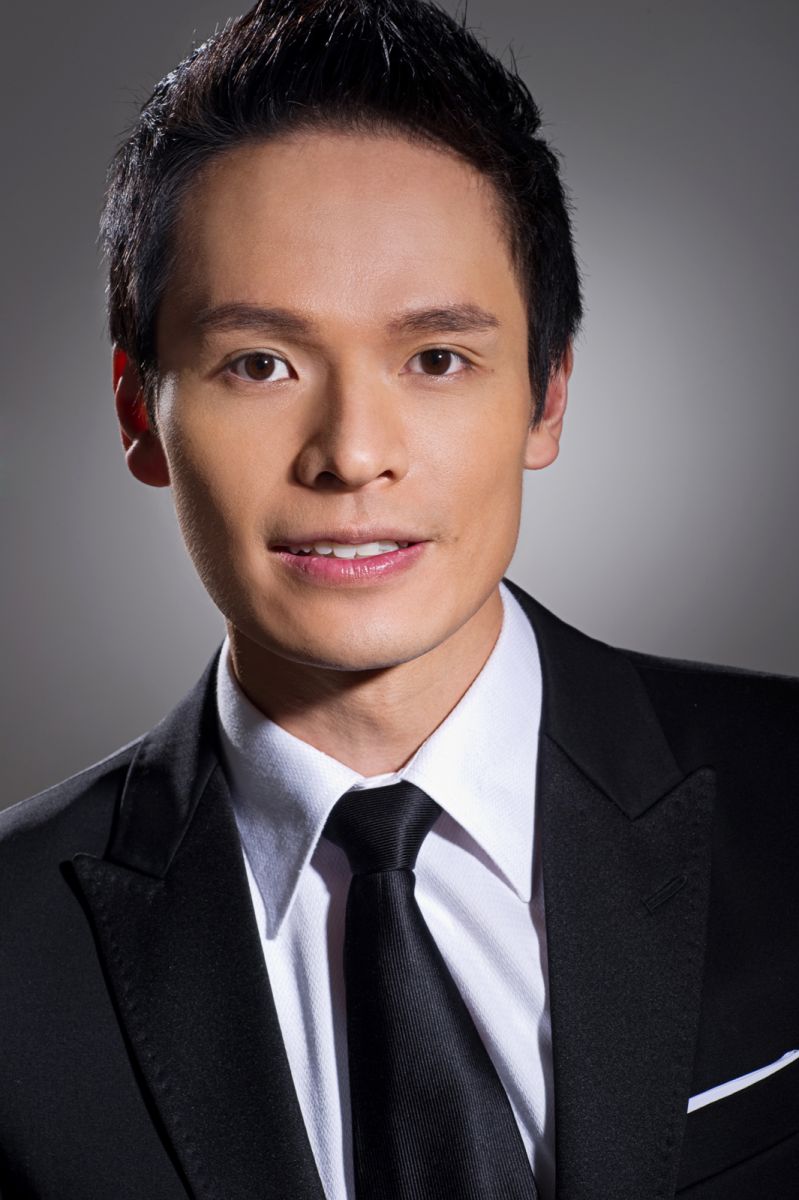 Desmond So is the Founder of Not Just The Right Fork™ and an expert on international business and social etiquette and effective communication. He graduated with honors from Princeton University with a degree in East Asian Studies (A.B.) and also holds Master's degrees in law and business administration (JD/MBA).
Desmond is also the Founder and Chief Consultant of East-West Institute of Applied Etiquette, a boutique consulting firm that provides business etiquette and effective communication training to Asia's business professionals. In addition to his work in the field of etiquette, Desmond is also highly regarded in the tertiary education community. He regularly inspires undergraduate and graduate students with his sharing at four of Hong Kong's eight universities. Desmond founded Not Just The Right Fork™ because he believes in the importance of equipping children with social-emotional intelligence skills from a young age.
Diana Orlando, MSc – Advisor and Past Program & Curriculum Director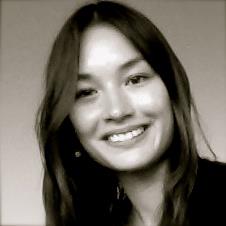 Diana Orlando (MSc) is a qualified teacher and curriculum designer who has taught children at international schools in Italy and Hong Kong (IB PYP). She holds a Master's degree in education from the University of Hong Kong (with Distinction) and a Montessori diploma (AMI) and graduate diploma in psychology from the United Kingdom (British Psychological Society). Growing up in several countries and continents as the daughter of a Dutch ambassador father and a British-educated, Malaysian-Chinese mother, she developed a keen sense of cross-cultural social and communication skills from a young age. She has taught social-emotional skills both in the classroom and in specialized programs outside the classroom. She enjoys helping children to develop the social-emotional and communication skills they need to navigate, make sense of, and thrive in their lives at school and beyond.